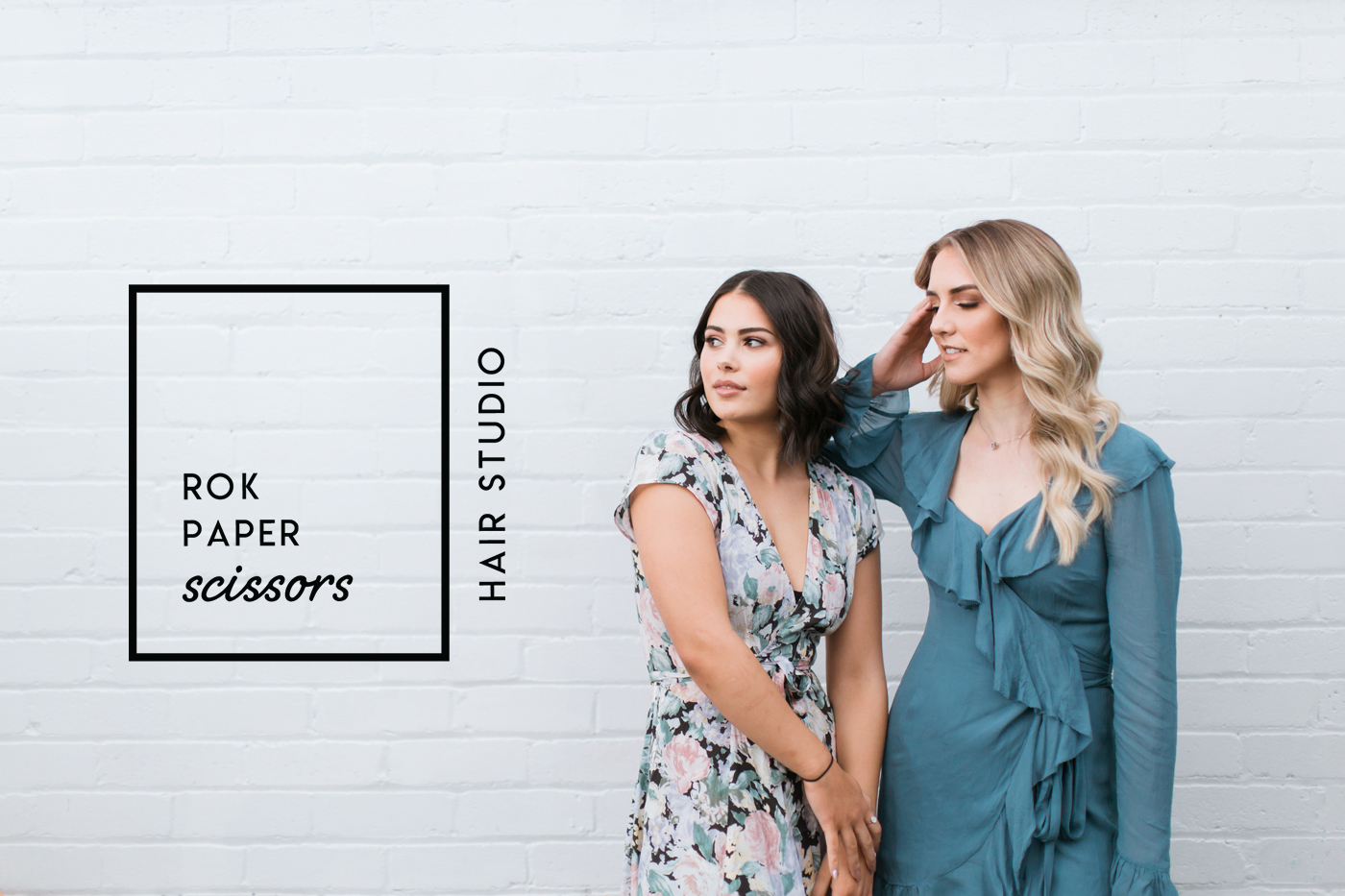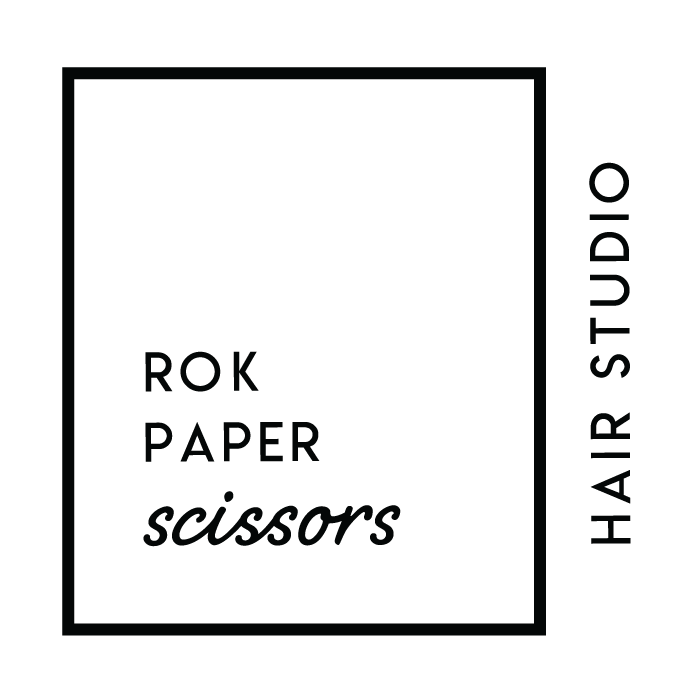 BELMONT ECO FRIENDLY SALON
Rok Paper Scissors Salon is Belmonts first Organic and Ammonia free hair salon.
Our main focus is client comfort with ethical and sustainable hair values.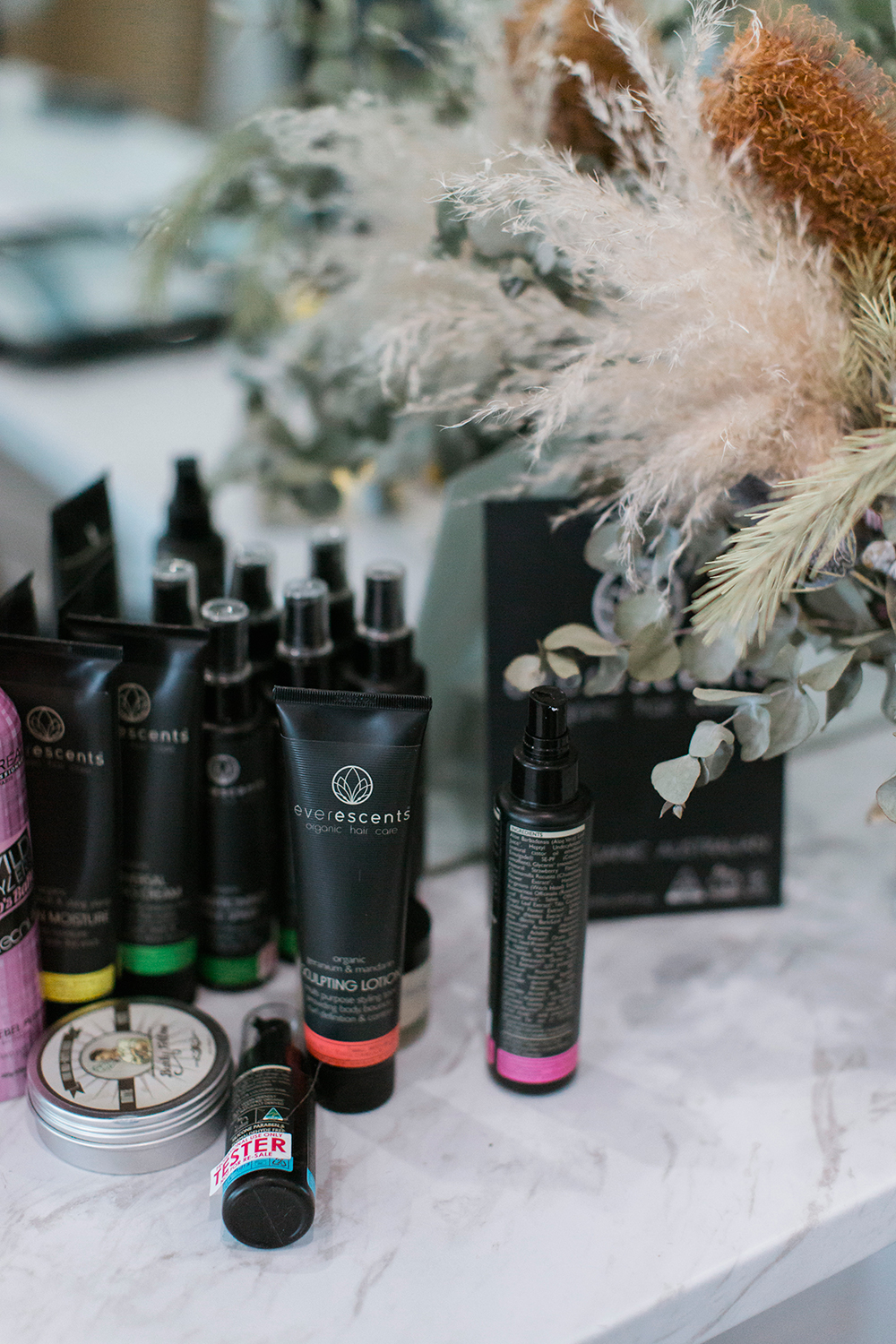 ORGANIC + AMMONIA FREE
At Rok Paper Scissors Salon Belmont, we use O&M Colour and Retail. Which is Ammonia, PPD, Resorcinol Free, gluten free and vegan friendly. We also use EverEscents Organic retail.
We are passionate about high quality eco-friendly products where you do not have to sacrifice coverage or tonality to care for yourself, and the environment.
We offer cuts, colour and styling, this also includes hair styling for weddings or special events.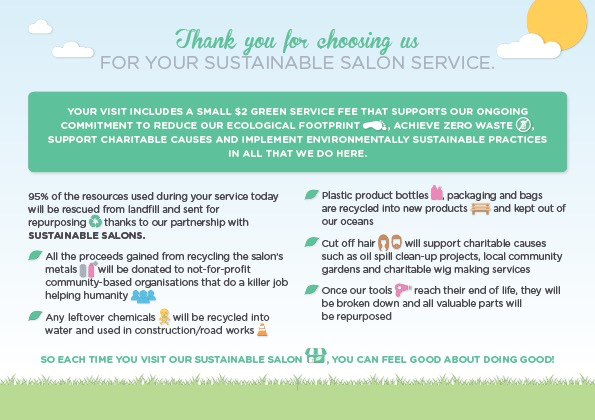 Cuts
Female Cut $65
Female Restyle Cut $75
Girl Student Cut $40
Fringe Trim Free
Mens Cut $40
Beard Trim $10
Boy Student Cut $30
Child 0-5 $25
Colour
Balayage $135
Full Head Foils $120-145
Half Head Foils $100-120
Quarter Head Foils $90-100
Hairline Foils $80
Tint & Foils $125
Ends Lightened $30
Tzone $30
Tint Retouch $55-65
Global Tint $65-85
On Scalp Bleach $100
Toner $20-30
Smartbond used in every blonde
Styling
Blow Dry $20-50
After colour Blow Dry $25-45
Fluff Dry $5
Hair-Up $90
Wedding Hair-Up $130+
Travel service for weddings $50 – 100
All services are subject to a sustainable salon fee of $2 per client.
OPENING HOURS |
TUESDAY: 9:00am - 6:00pm
WEDNESDAY/THURSDAY: 11:30am - 9:00pm
FRIDAY: 9:00am - 5:00pm
SATURDAY: 8:00am - 3:00pm
OUR SALON | 3/63 Thomson Street, Belmont Victoria 3216
(We are in the Belmont Walk Arcade, Behind Coles.)
TELEPHONE | 0491 605 595 (please contact us via text for bookings).
EMAIL | rokpaperscissorshairstudio@gmail.com